Aircraft noise was top of the agenda for Brisbane Flight Path Community Alliance Chairperson, David Diamond, when he spoke with Kelly Higgins-Devine from ABC Radio Brisbane this week on 1 February 2021.
David and Kelly chatted about the negative impacts to the Brisbane community since the new flight paths came into operation in July 2020 and how the community engagement for the new runway and flight paths has let the community down.
David highlights how we have grown so fast as an organisation since we first launched less than six months ago, which demonstrates how heavy the impacts to the community are from the new flight paths and aircraft noise.
David also highlighted what the BFPCA team has been concentrating on. Learn more about the impacts of aircraft noise on Brisbane by listening back to the interview.
You can listen to the interview here.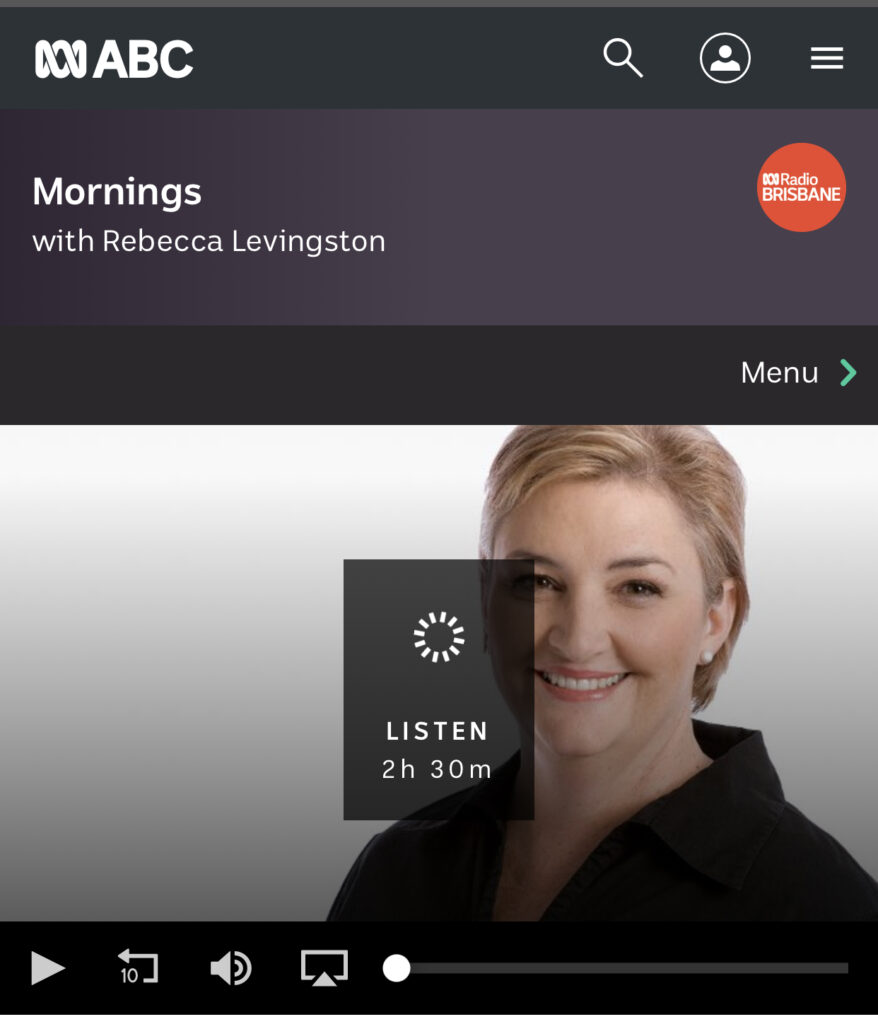 Don't forget to visit the Take Action page of our website to find out what you can do right now to help fight for better flight paths for our city.

What does BFPCA stand for?
Aviation is vital for a modern city and crucial for economic prosperity. BFPCA acknowledges the significant role of the aviation industry for Brisbane and Queensland communities.
We appreciate that aviation directly and indirectly underpins many jobs and livelihoods critical for Brisbane and Queensland's trade relationships with our domestic and international neighbours, including tourism and other industries.
Communities have the right to accurate, timely and transparent information about the operations of infrastructure and aircraft operations that affects them.
Communities have the right to the quiet enjoyment of their neighbourhoods free from preventable, excessive, unsustainable and unmitigated aircraft noise pollution.
Many communities in Australia and around the world successfully co-exist with high traffic airports, because their impacts have been truthfully and transparently communicated and operators have adopted modern noise abatement strategies to protect communities from noise pollution.
Our Brisbane communities have a right to the same transparent communication and high quality noise abatement strategies.
There are lower impact alternatives available to Brisbane Airport Corporation (BAC), Airservices Australia (AsA), and the Civil Aviation Safety Authority (CASA) that have not been employed in the design of Brisbane Airport's network of flight paths.
Brisbane Airport flight paths must be designed and used in accordance with best practice.