We encourage you to make yourselves heard and submit complaints to our elected federal MPs.
Please write to your elected representative and detail the negative impacts the new flight paths are having on you and your household. Tell them you expect them to urgently deliver on the community's eight key demands.
Please include your residential address in your email or letter as it is important for your MP to know whether you are one of their constituents. Please personalise your submission – this is crucial: Each letter must tell your own story from your own perspective in order to be effective.
If you feel comfortable to do so, please also ask for an in-person meeting with your MP.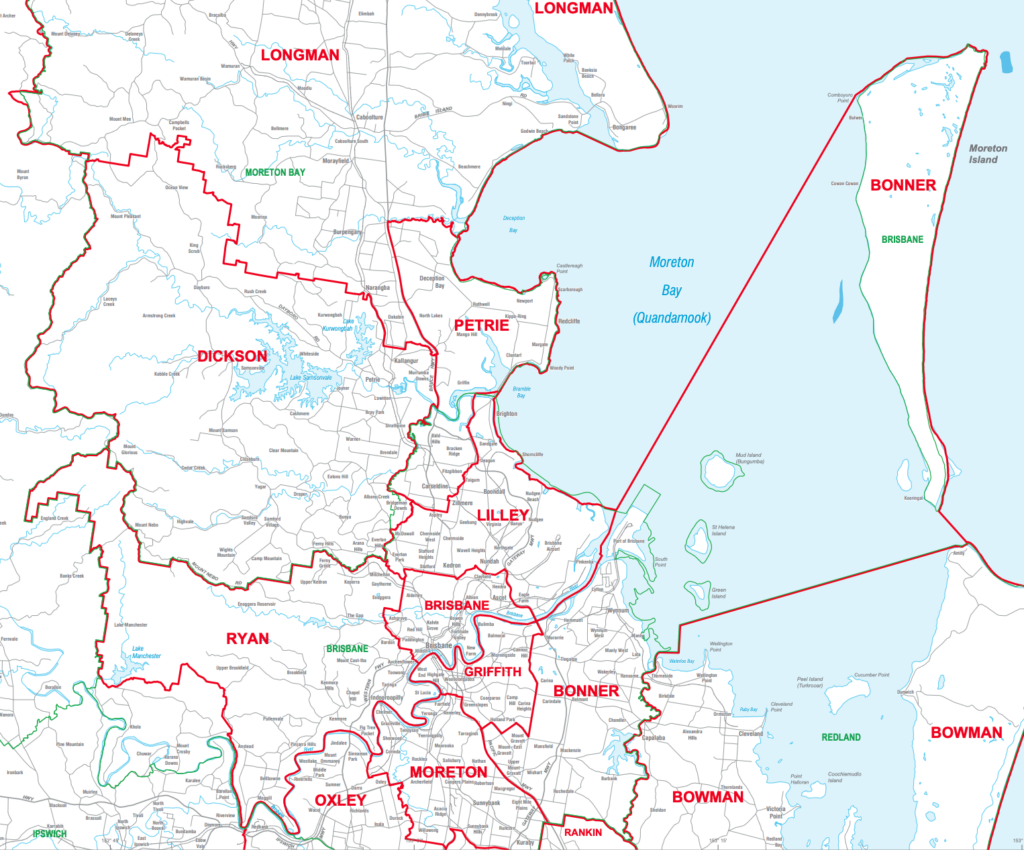 How to write to your federal Member of Parliament
Check who your federal member is here.
Select your elected representative from the list below.
Email your federal MP your story and demand them deliver on the community's eight key demands.
Be sure to CC

[email protected]
Federal MPs of the 47th Parliament of Australia across Greater Brisbane